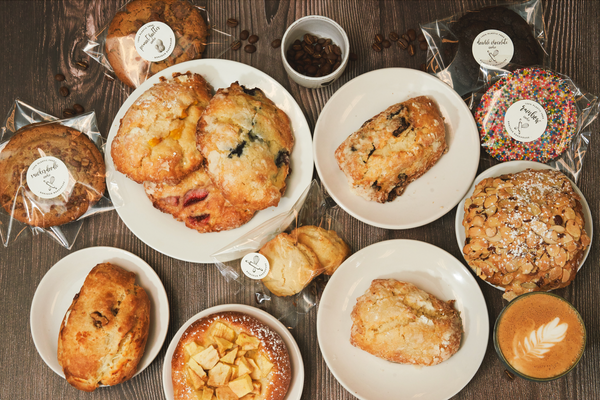 Oui! we wholesale
Partner with Bonjour and bring artisanal elegance to your restaurant, retail space, or company kitchen. Our top-tier pastries not only promise unparalleled taste but also become a signature touch that customers and employees will cherish.
Infuse Your Business with Bonjour Elegance
Bienvenue to Culinary Excellence with Bonjour Wholesale Pastries! 🥐

Savor the artistry of indulgence with Bonjour Bakehouse, where every pastry is a masterpiece crafted with the finest ingredients. Elevate your culinary offerings with our exquisite range, designed to bring a touch of sophistication to your coffee shop, restaurant, or office kitchen.
what our customers are saying
Deliciously amazing latte, friendly service with great options for coffee!
Susan R.
can't wiat to come back for more cookies!!!
Marguerite L.
The coffee here is amazing and the scones are so delicious and yummy. I had a mushroom scone which was extremely delicious. Highly recommend to stop by, it's a very unique spot
Yasmin B.
Bulk Discounts
Enjoy competitive pricing for large orders, enhancing your profit margins and value proposition.
Learn more
Flexible Ordering
Tailor your orders to the demands of your business with our flexible ordering and delivery options
contact us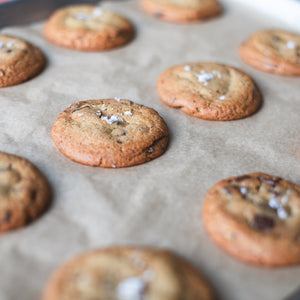 Nationwide Delivery
No matter where your kitchen is located, Bonjour Bakehouse ensures that our pastries, crafted with passion, reach you promptly. A nationwide delivery service that brings a taste of artisanal perfection to your doorstep
Learn more
Contact us
Contact us today and discover how Bonjour Bakehouse Wholesale Pastries can elevate your culinary experience. Your patrons deserve the crème de la crème, and we're here to deliver!