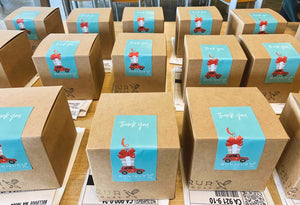 GIFTS FOR YOUR WHOLE LIST
Whether it's your dedicated employees, valued clients, closest pals, or beloved family members – everyone on your list is in for a delightful surprise. With our scones, cookies, dulce, and hot drinks, you can convey gratitude, warmth, holiday wishes, or even a casual greeting. And with our seamless gifting platform, spreading joy to all has never been easier.
Order your way
You Have the list, we send the gifts
If you already have the list of people you want to gift and their addresses, you can give it to us and we will create all the orders for you!
Follow these three simple steps to place the orders for your recipients and upload via the form below.
you pre-pay, they order
Don't have the physical addresses and don't want to gather them yourself? No problem! Email us at corporate@bonjourbakehouse.com and we will setup your own, custom branded ordering webpage that allows your recipients to place the order, themselves. 
Here is an example of a custom branded page:
your brand, your choice
Personalized Gifting, Tailored to Taste!
At Bonjour, gifting is more than a gesture - it's a crafted experience. We believe gifting is an art. That's why we offer you the unique ability to customize your gift down to the last detail
Learn more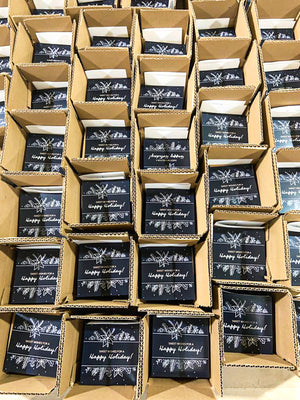 what our customers are saying
You are amazing, thank you!! Stripe is a huge fan.
Ari M.
It has been a pleasure working with your team not to mention that the cookies are amazing!
Renee J.
We love you! Keep up the great cookies!!!
Jenna M.
Contact us
Our dedicated Bonjour team is eager to assist and ensure your order is as delightful and seamless as our pastries. Let's craft the perfect package for your company!