Best Corporate Gift!
Bonjour Bakehouse standout treats are an unexpected, super delicious and simple way to turn any day into Client, Vendor, Partner or Employee Appreciation Day!
Learn more
You are amazing, thank you!! Stripe is a huge fan.
Ari M.
It has been a pleasure working with your team not to mention that the cookies are amazing!
Renee J.
We love you! Keep up the great cookies!!!
Jenna M.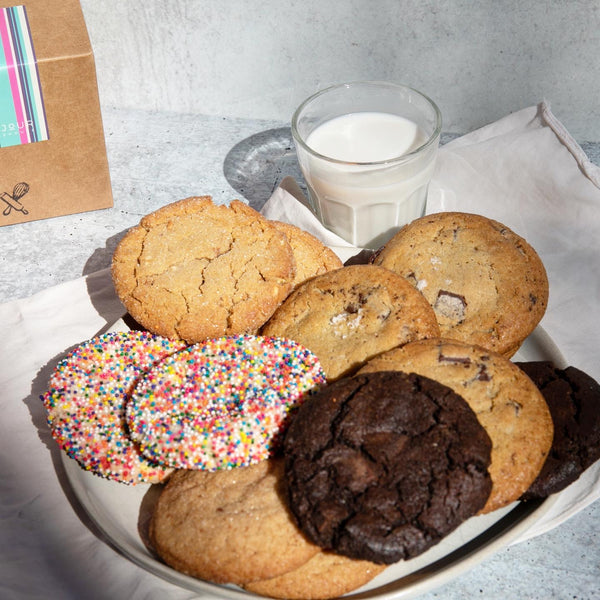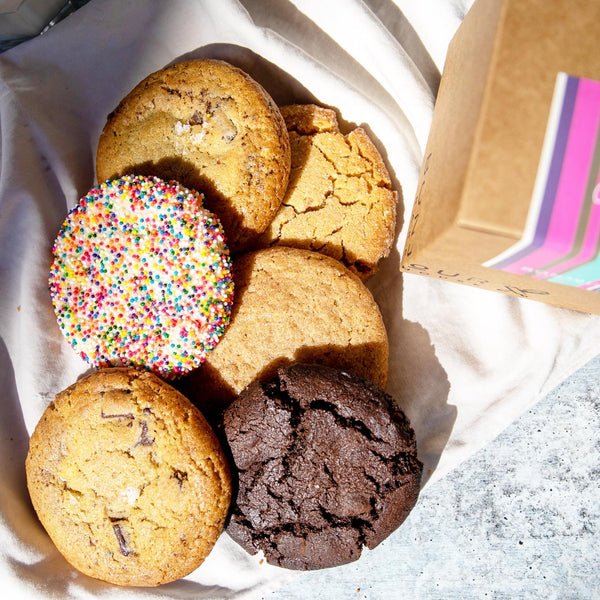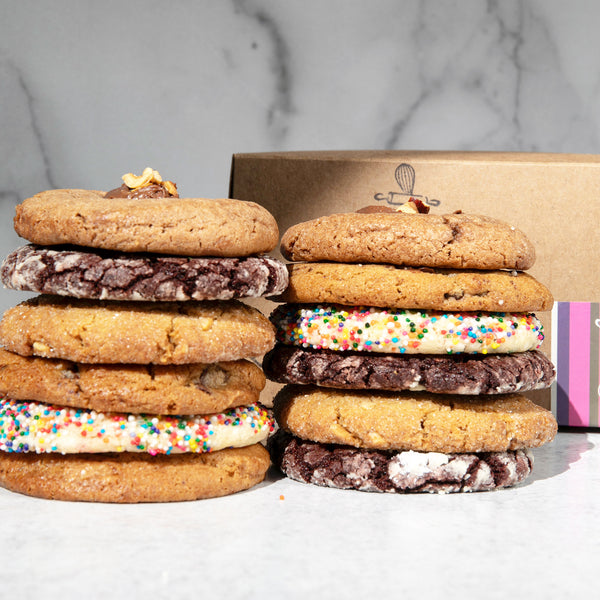 Free Shipping!
We offer free shipping on orders over $50.
Use code 50ISBEST at checkout
Shope the sales
come say bonjour
Bonjour Bakehouse
1007 Howard Ave
San Mateo, CA 94401
(650) 301-1448
Mon-Fri, 7:00am to 1:00pm
Sat, 8am to 1:00pm
Sun, Closed
hello@bonjourbakehouse.com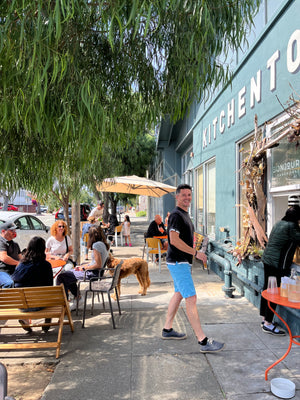 Outdoor Seating
Enjoy the aroma of freshly brewed coffee, complemented by our sun-kissed outdoor seating.
Ikon Coffee
Our coffee shop reveals a partnership with Ikon Coffee, ensuring every sip is as memorable as each bite.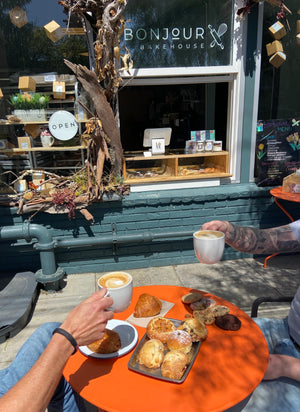 Delicious Baked Goods
Dive into the world of exquisite baked delights. From buttery croissants to decadent scones, our handcrafted French goodies are a celebration of tradition, passion, and flavor.